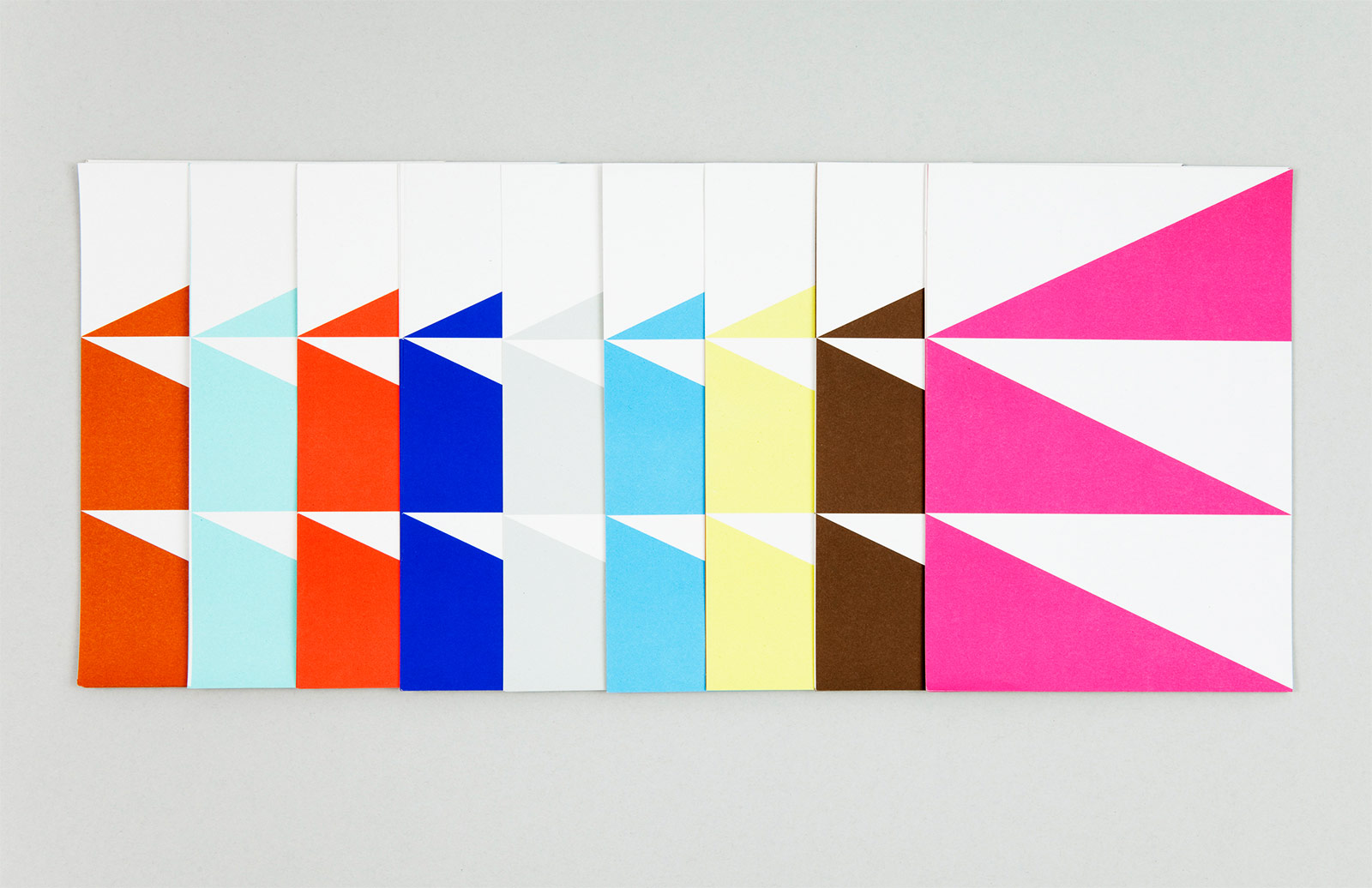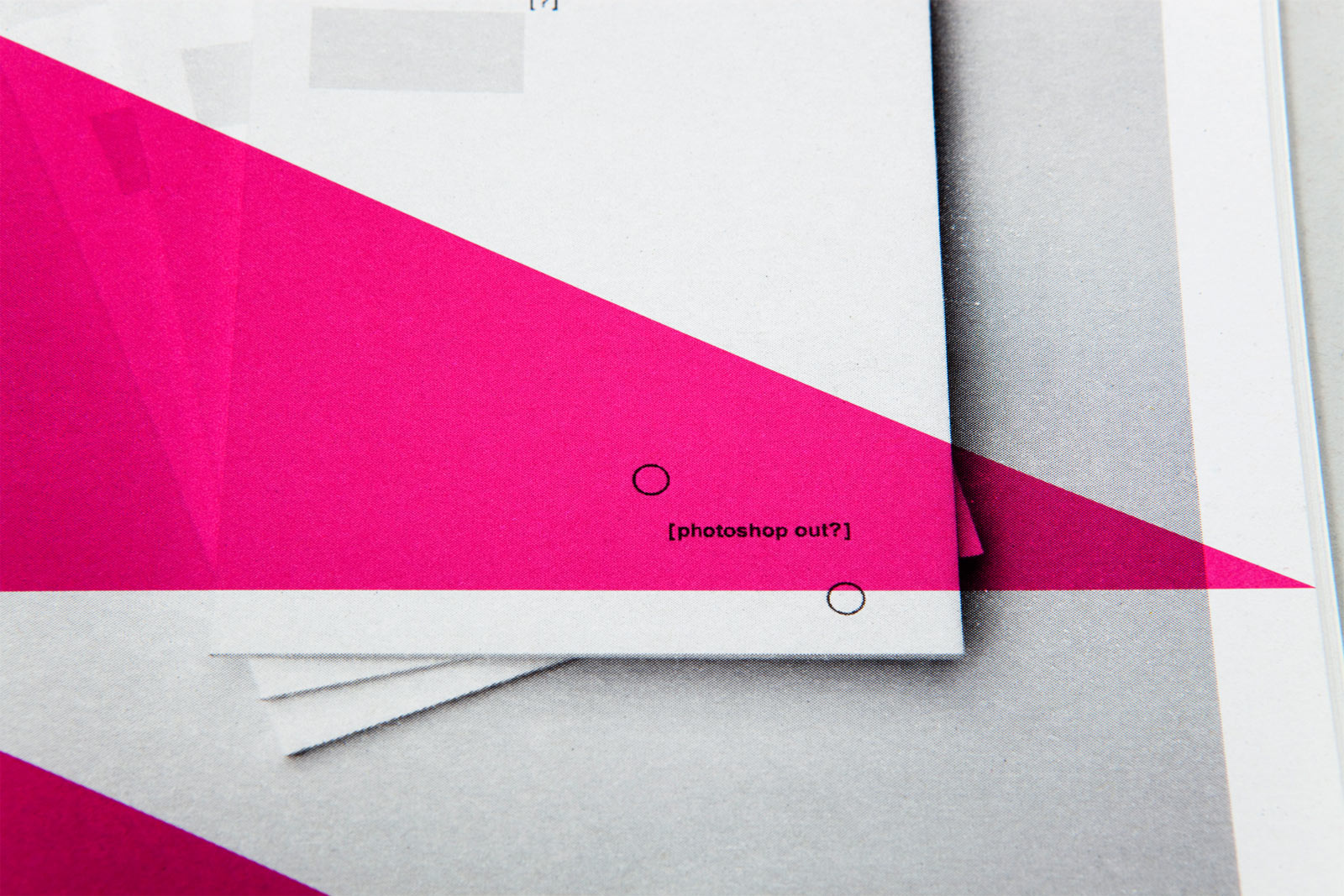 Walden Affairs
Walden Affairs is a project space for the presentation, research and production of contemporary art. It is named after H. D. Thoreau's Walden or: Life in the Woods, which deals with the topics of self-reliance, independence, economy and ecology.
Our main concern was to translate these values into a simple and flexible identity system that is easy to reproduce in various techniques, while committing to a consistently low production budget thus also encouraging the DIY spirit. To keep a connection with the passing of time in nature – a direct reference to Life in the Woods -, each season draws from a repertoire of colours for the various printed matters they need.
---
For Walden Affairs, The Hague, 2009, ongoing.