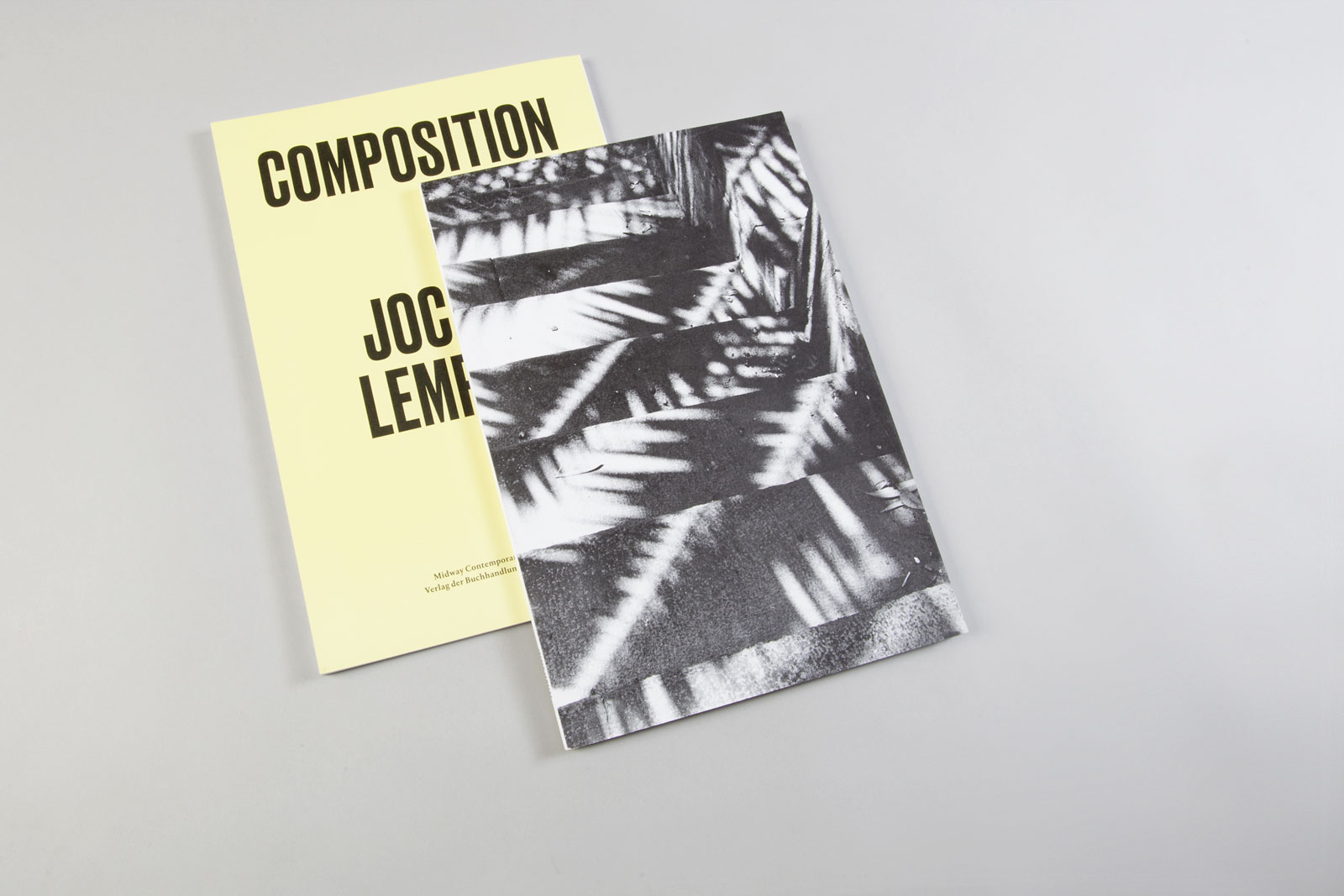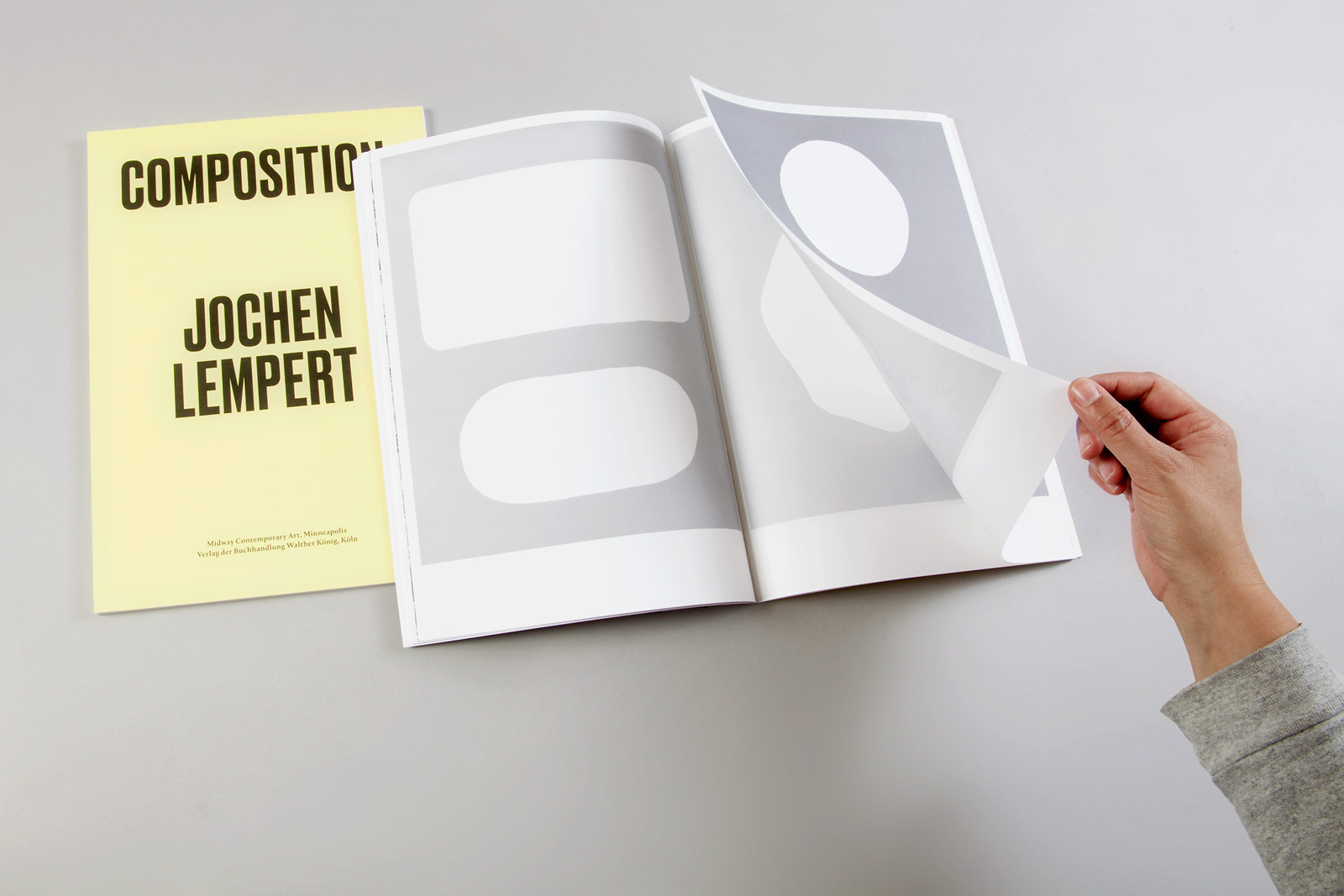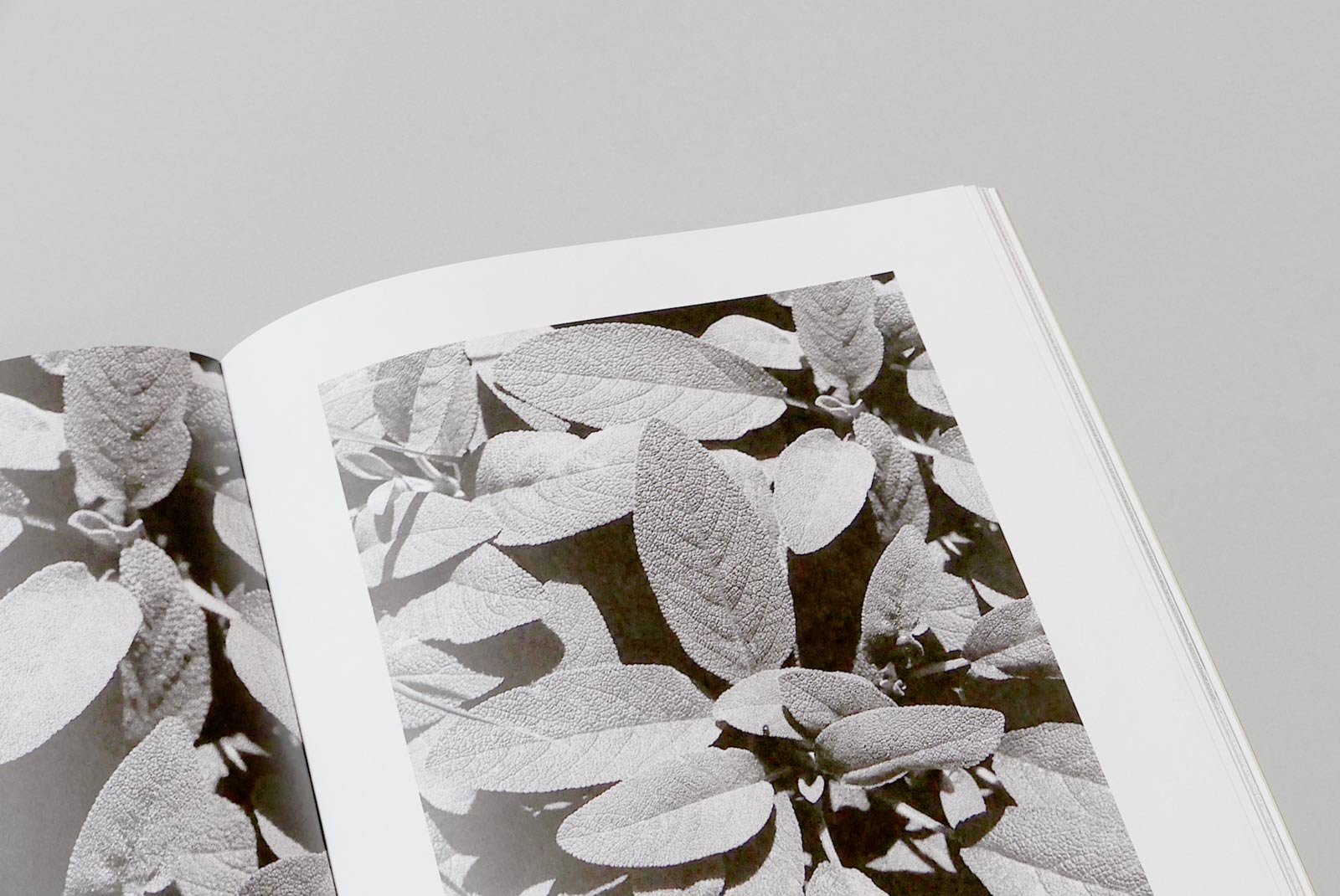 Jochen Lempert: Composition
With Composition, we are proposing a change in the presentation of Jochen Lempert's work, away from the quiet sequences seen in the format of his books that we helped shape with Recent Field Work. Instead, Composition's generous 23×33 cm adopts the larger format of a portfolio. Fold-outs emphasise image series and assist in the book's precise pacing.
A purely photographic front and brightly coloured typographic back cover subvert the dominant paradigm of the photo-book.
---
For Midway Art, Minneapolis, and Walther König, Cologne, 2015. 60 pp. with foldouts, 23×33 cm.