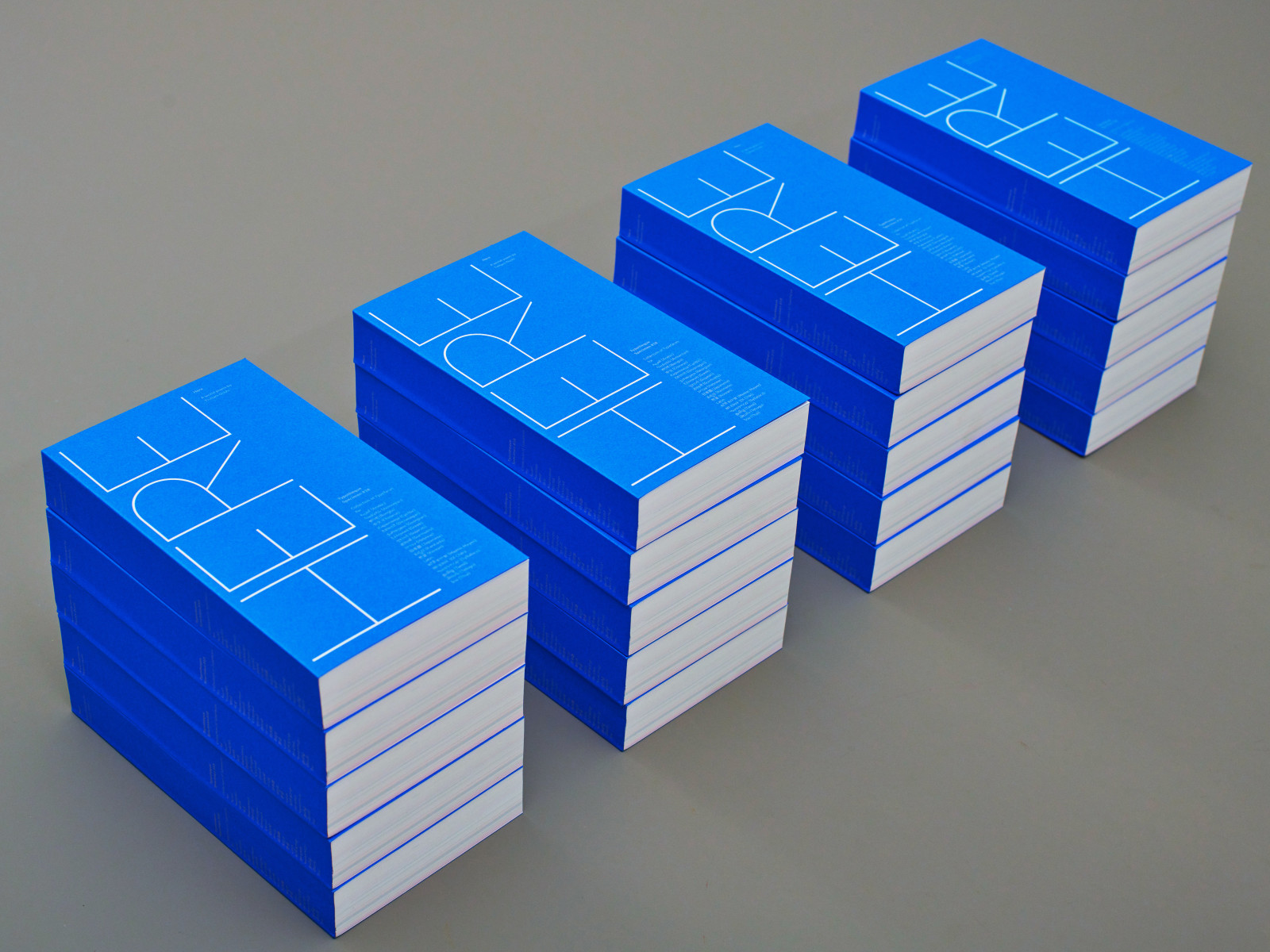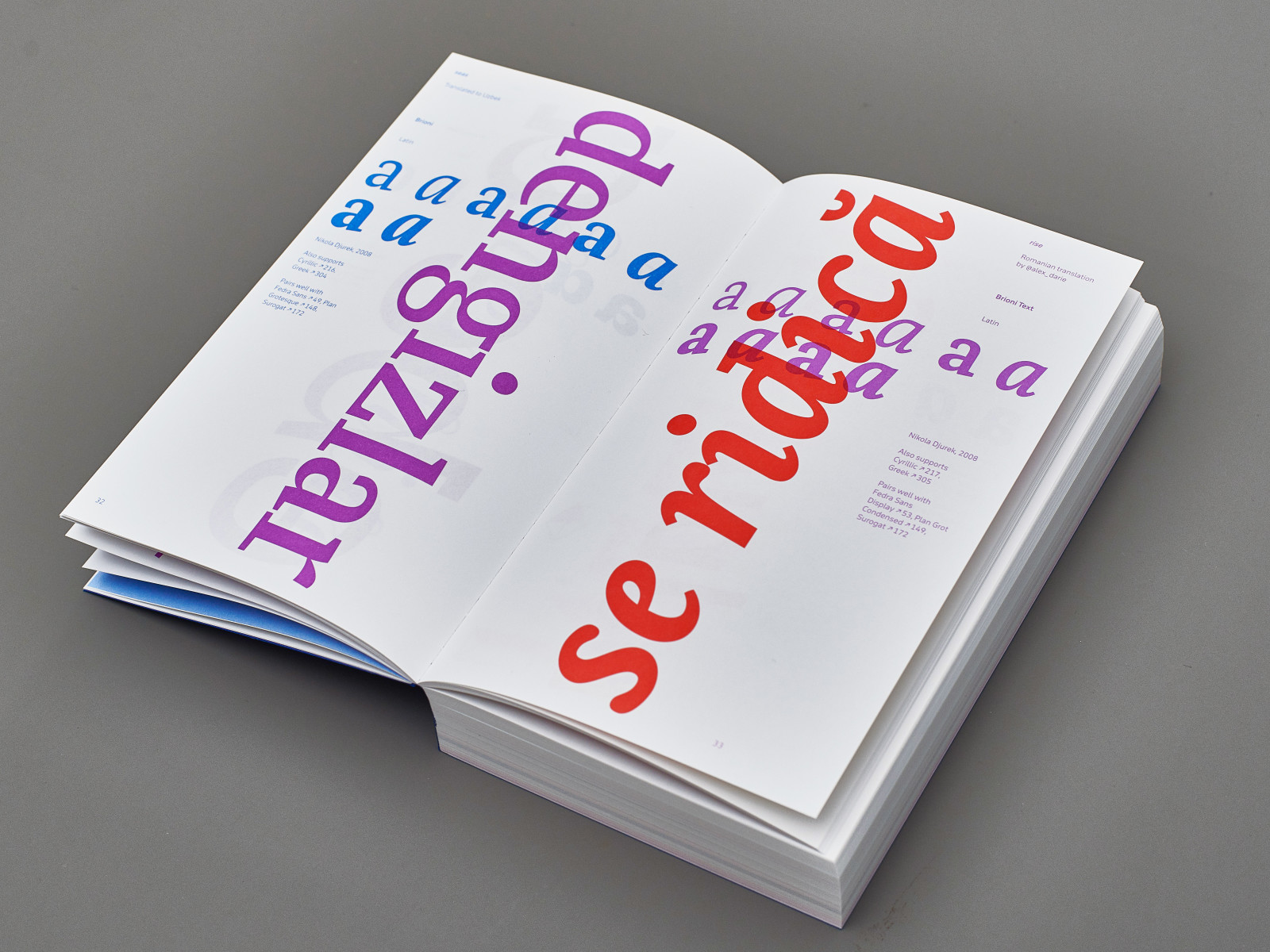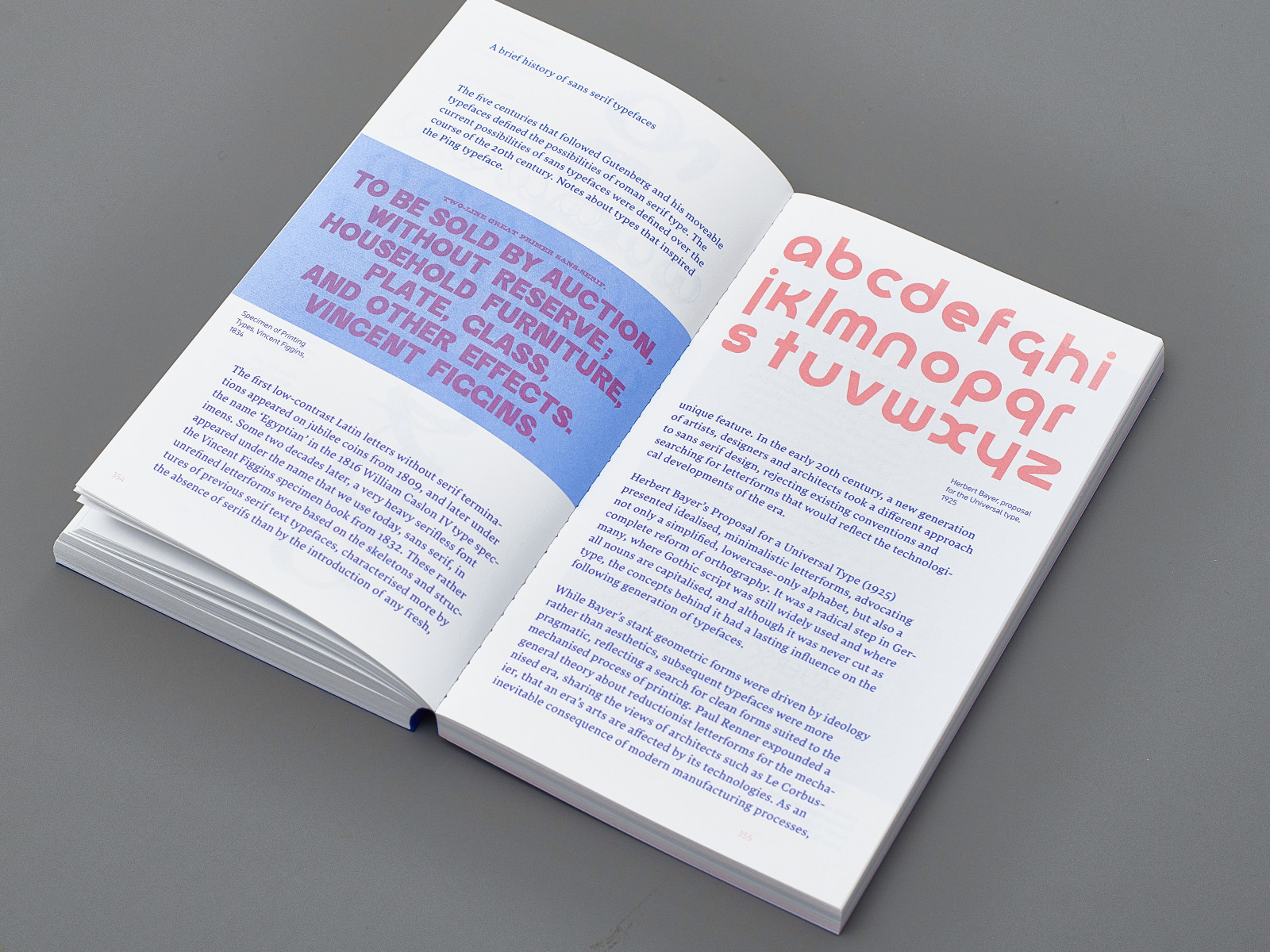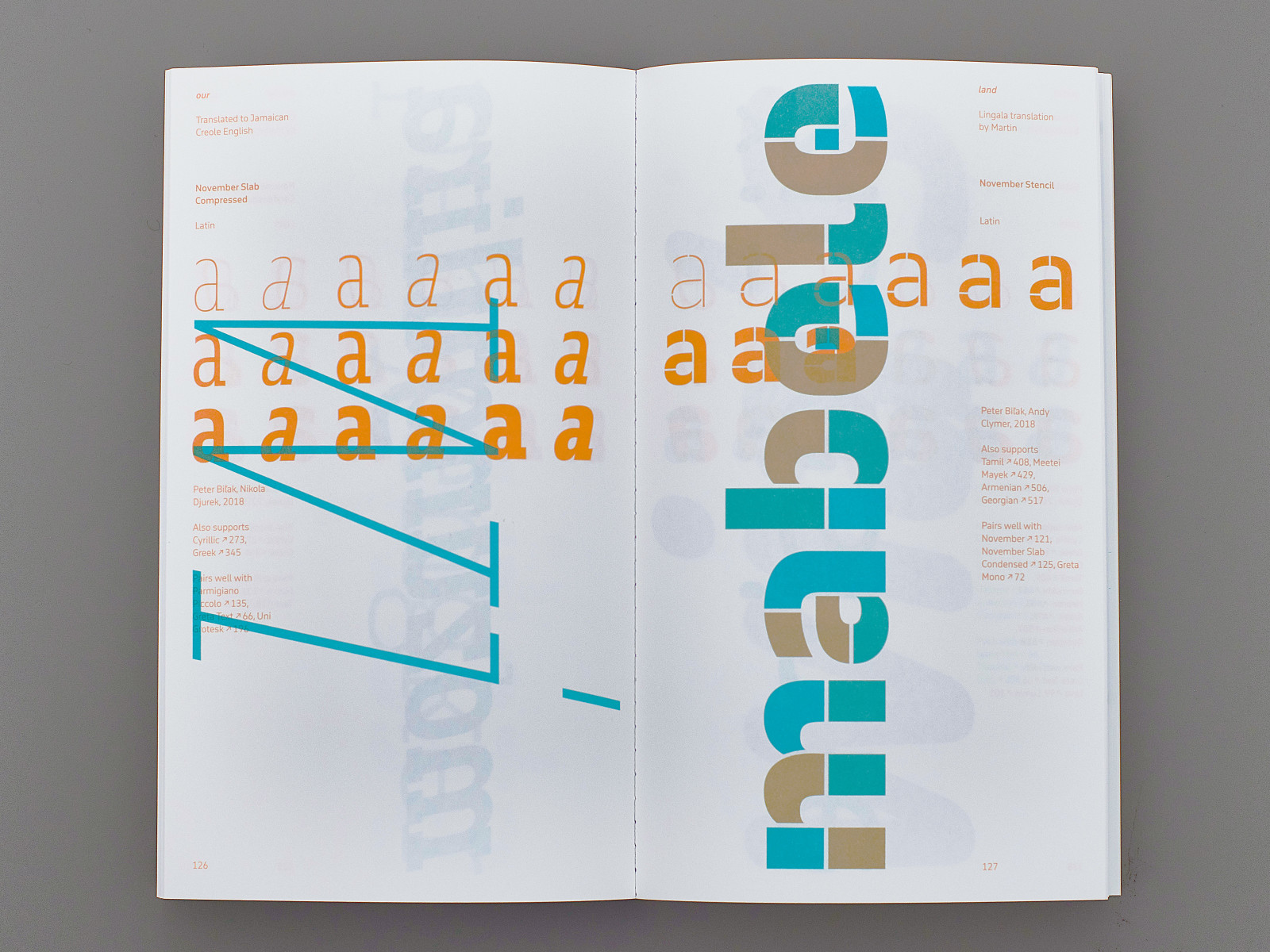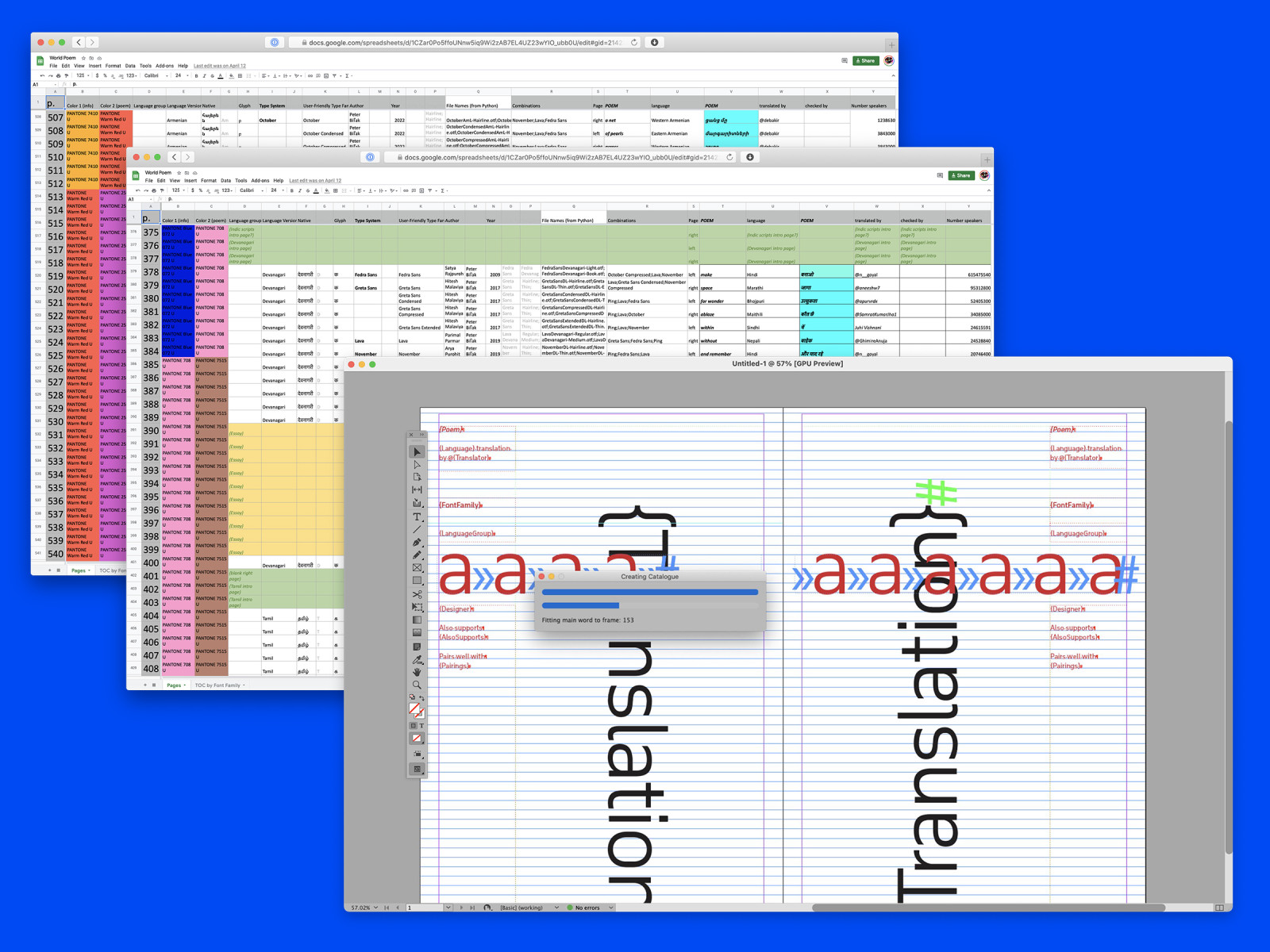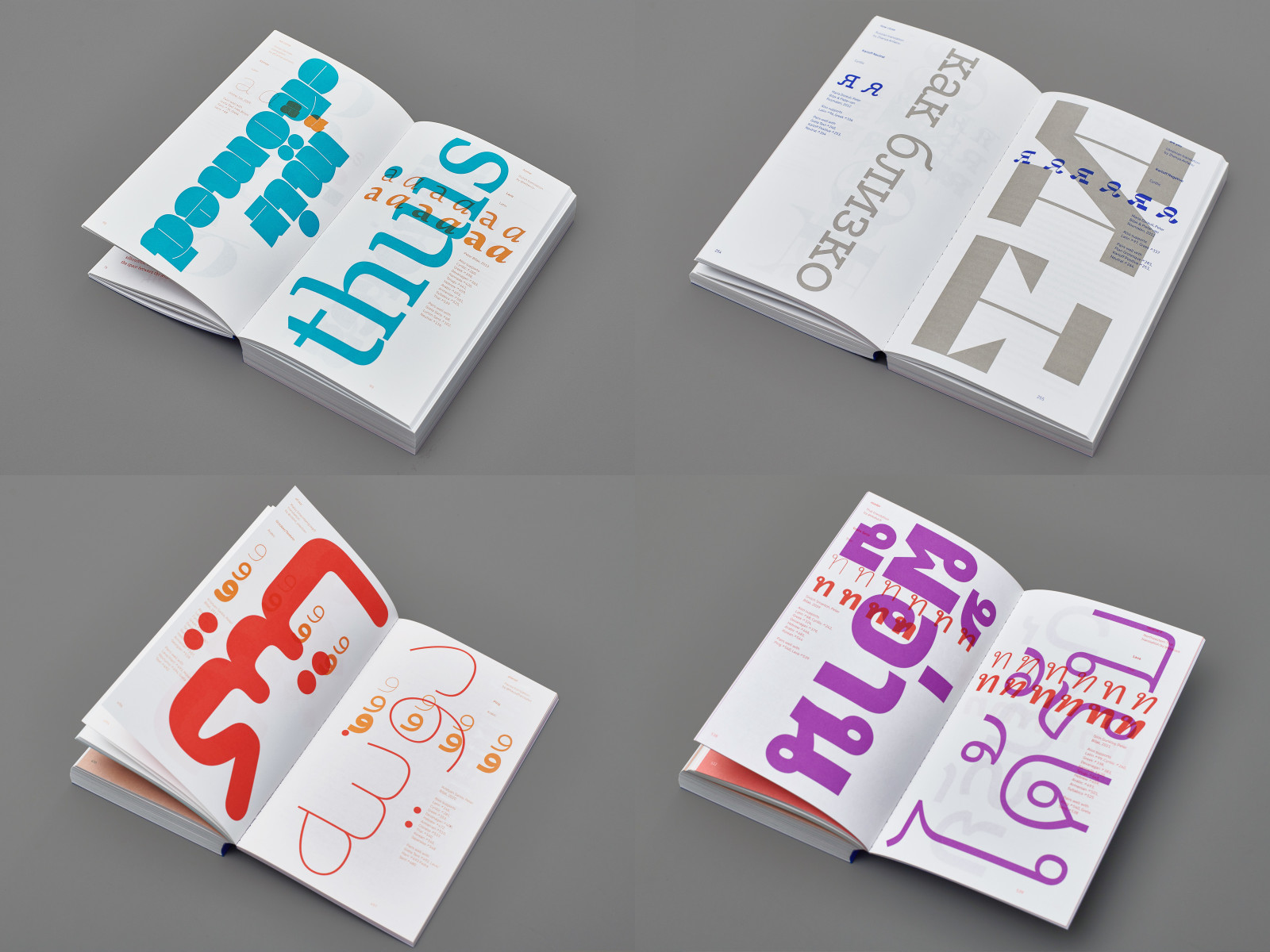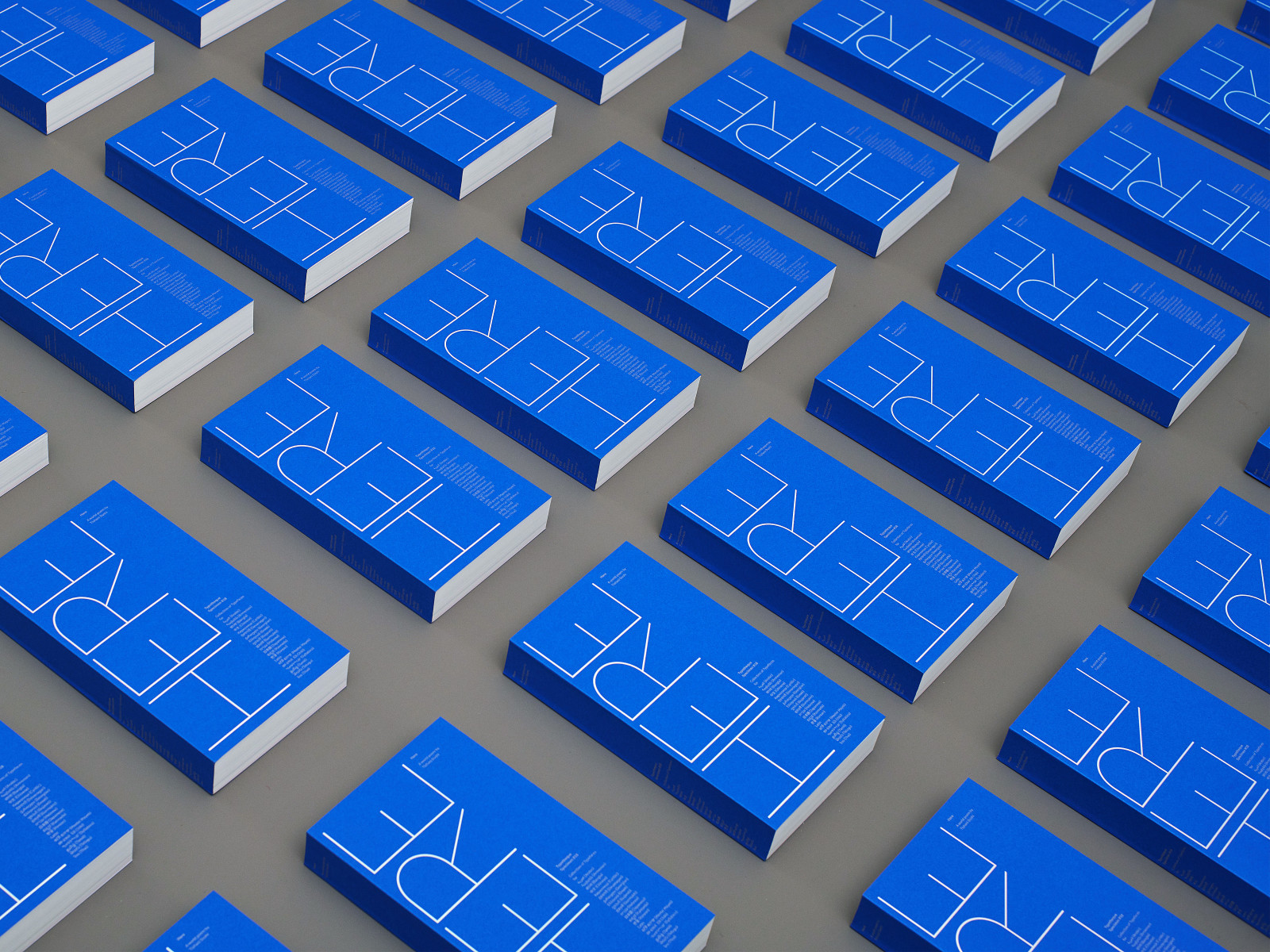 HERE: A World Poem by Tishani Doshi
Typotheque Specimen No. 18
Typotheque stand out with their commitment to experimental, contemporary type design design, and wide language support: because global equity needs the ability to communicate. Typotheque works with linguists, native speakers and indigenous communities around the world for research and type design towards the goal of global communication.
The specimen HERE emphasises their efforts. We proposed a specimen that shows every writing system with equal importance, one font family per page, per script.
We commissioned a  "World Poem" from Tishani Doshi, a writer from Tamil Nadu. Tishani wrote about the hopes that unite us, the fears that divide us, and the global challenges we can only tackle together. It came out beautifully.
Typotheque's global followers on Twitter helped to translate each word of the poem into one of hundreds of languages that Typotheque's typefaces support, highlighting their internationalisation efforts.
We amassed a database with more than 15,000 entries – typefaces, their styles and their creators; writing systems and languages; footnotes and cross references; poem fragments and translators – too much to design by hand! A custom script reads all the data and populates our 560-page-book  with all the dozens of data points per page
Printed in 35 permutations of 12 Pantone colors and finished with holographic foil blocking.
---
Credits:
Susana Carvalho, Kai Bernau – concept, creative direction, design, custom color separations.
Peter Biľak – commissioner, author, editor
Tishani Doshi – poet
Ariel Walden – creative technologist
Ben Yang – linguist
David Kamholz - linguist
Liang Hai – linguist, technologist
Karthik Malli – researcher, linguist, author
Johanna Robinson – copy editor
Drukkerij Tielen – printer
Benelux Boekbinders – bookbinder
175 people on Twitter – translations
---
560pp., 13.7×21 cm. 12 Pantone colors, iridescent foil blocking. Published by Typotheque in 2021.
Best Dutch Book Designs (Best verzorgde boeken).
Certificate of Typographic Excellence from Type Directors Club NYC.