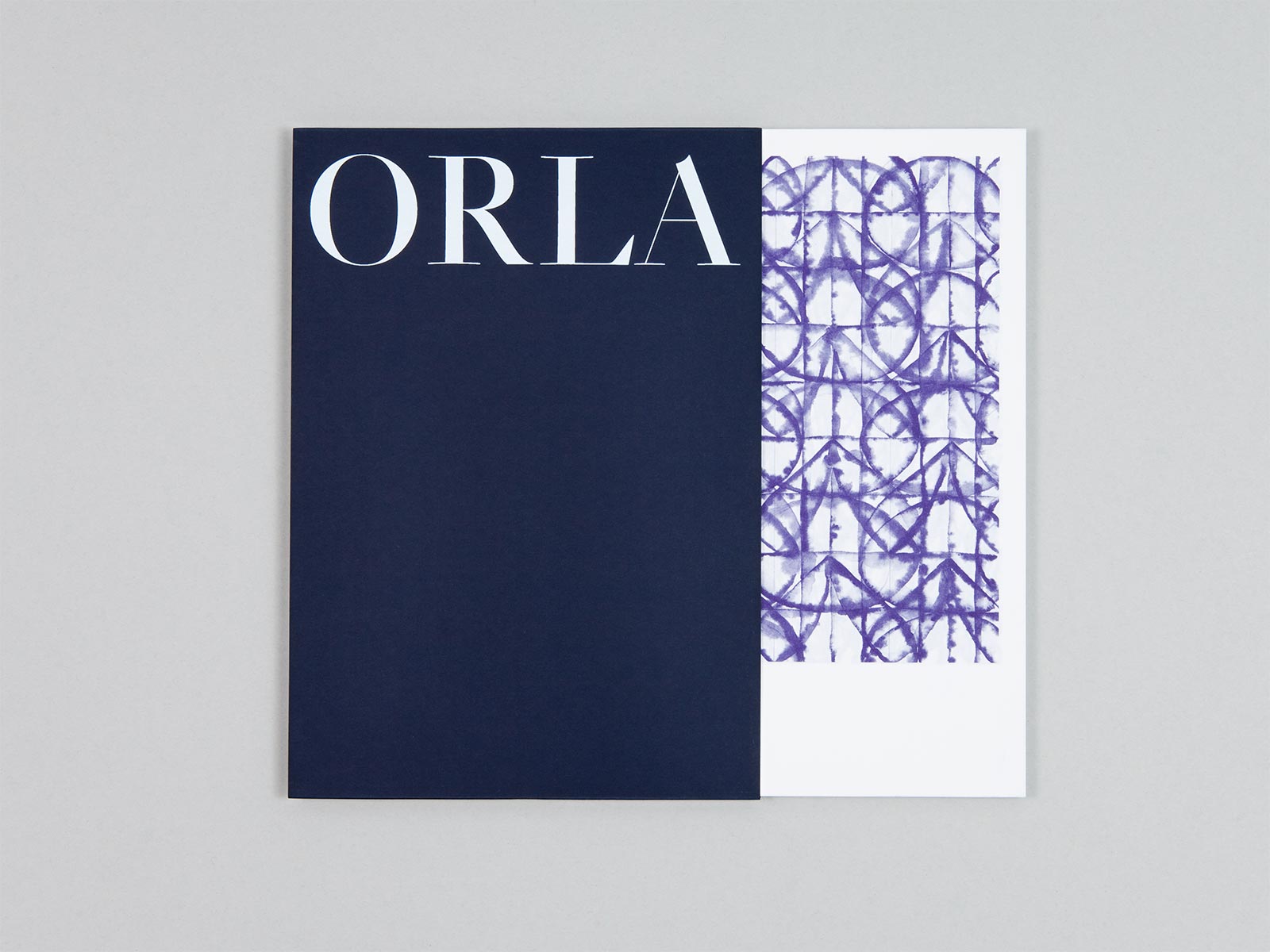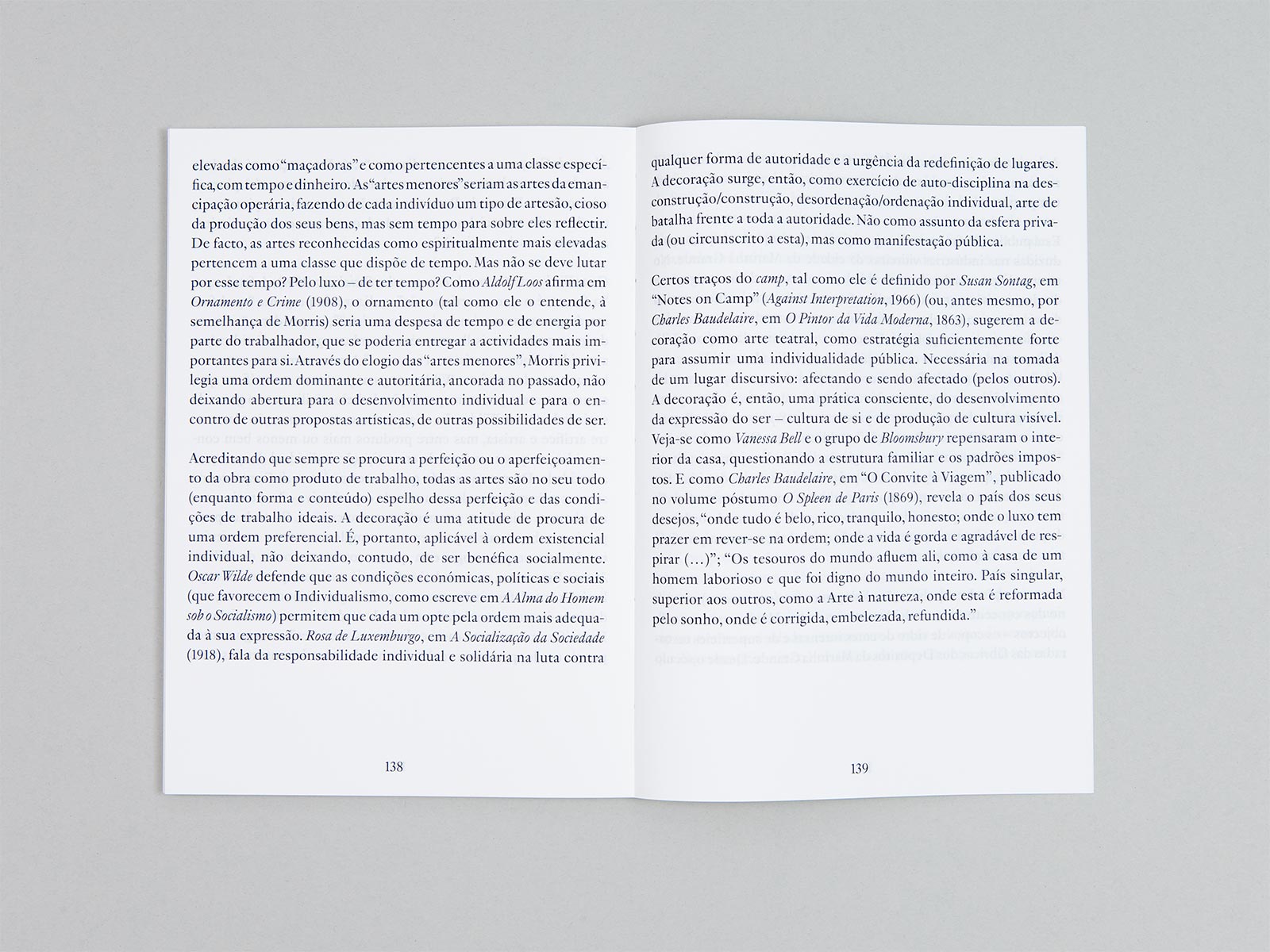 Isabel Carvalho: Orla
We developed Orla in close collaboration with the artist. Isabel's work was at the time revolving around the concepts of water, fluidity and the traditional glass making technique in Portugal.
We proposed to give a subtle layer to her black and white watercolours studies that recall wave breaking patterns at the shore. Without extra costs the colour was changed in the offset press, starting from a lighter tint of blue/purple and developing to a dark deep tint of greyish/blue – a comment on the variations and reflexions of tinted glass.
---
For Isabel Carvalho, Porto, 2012. 144 pp., 17×24 cm