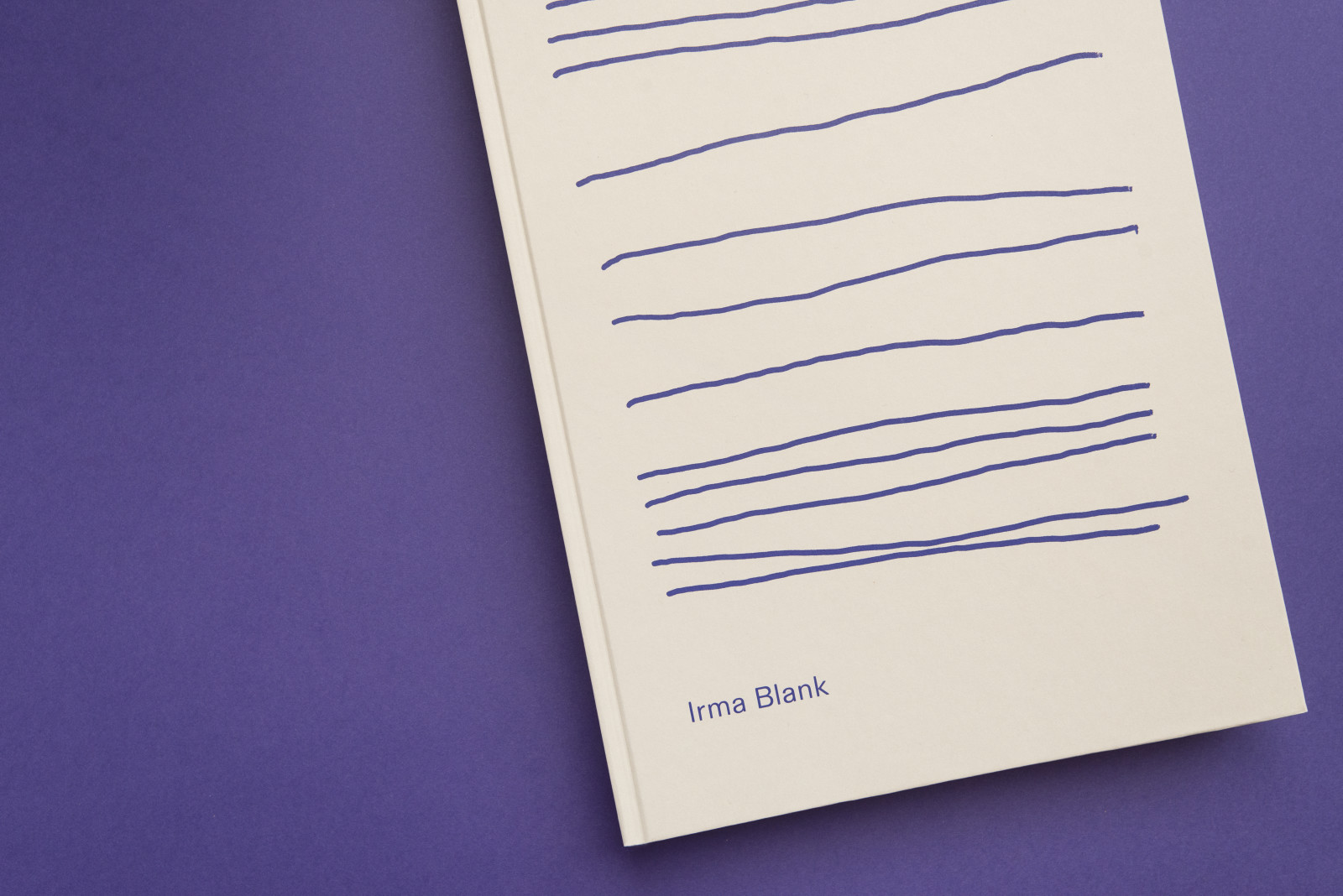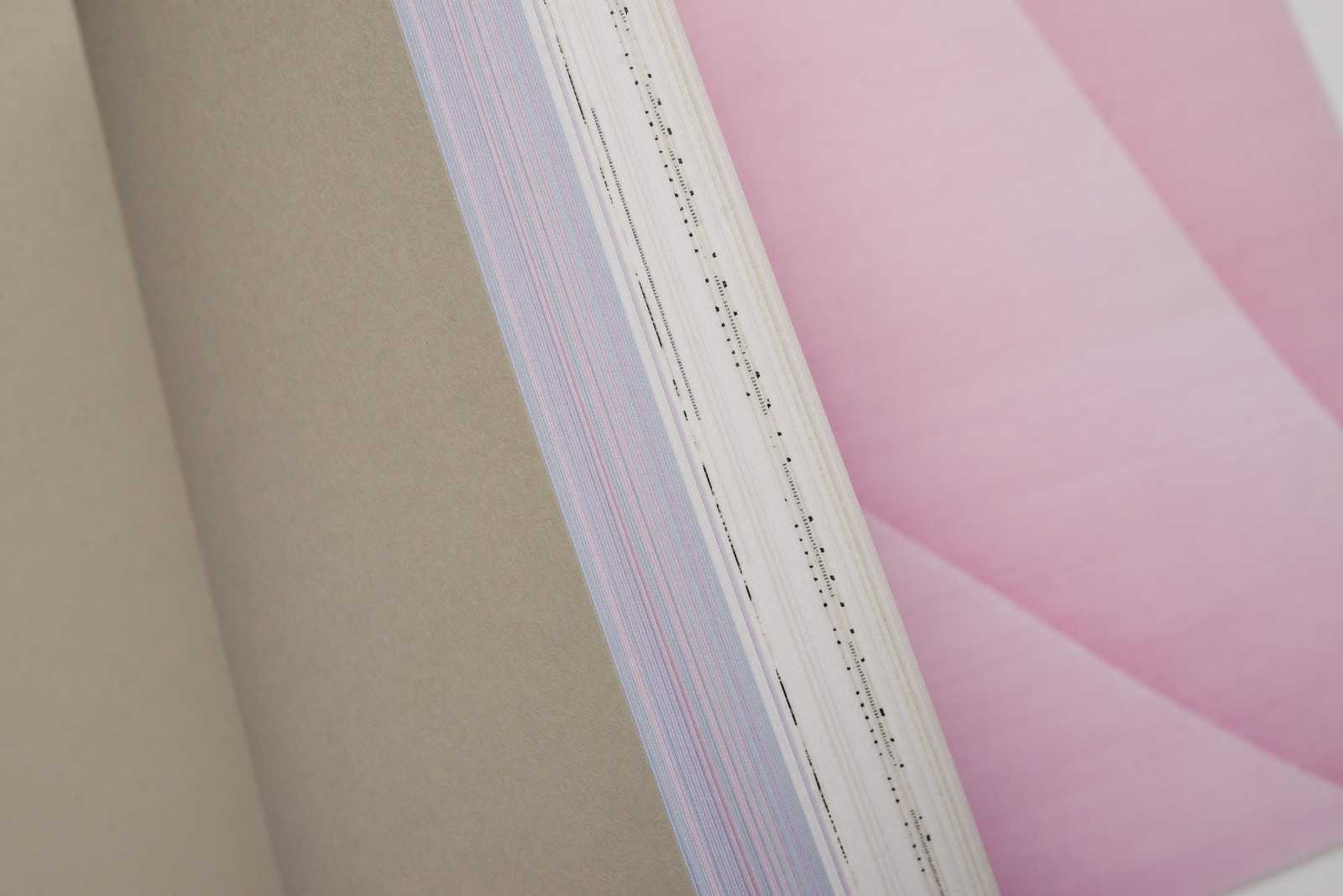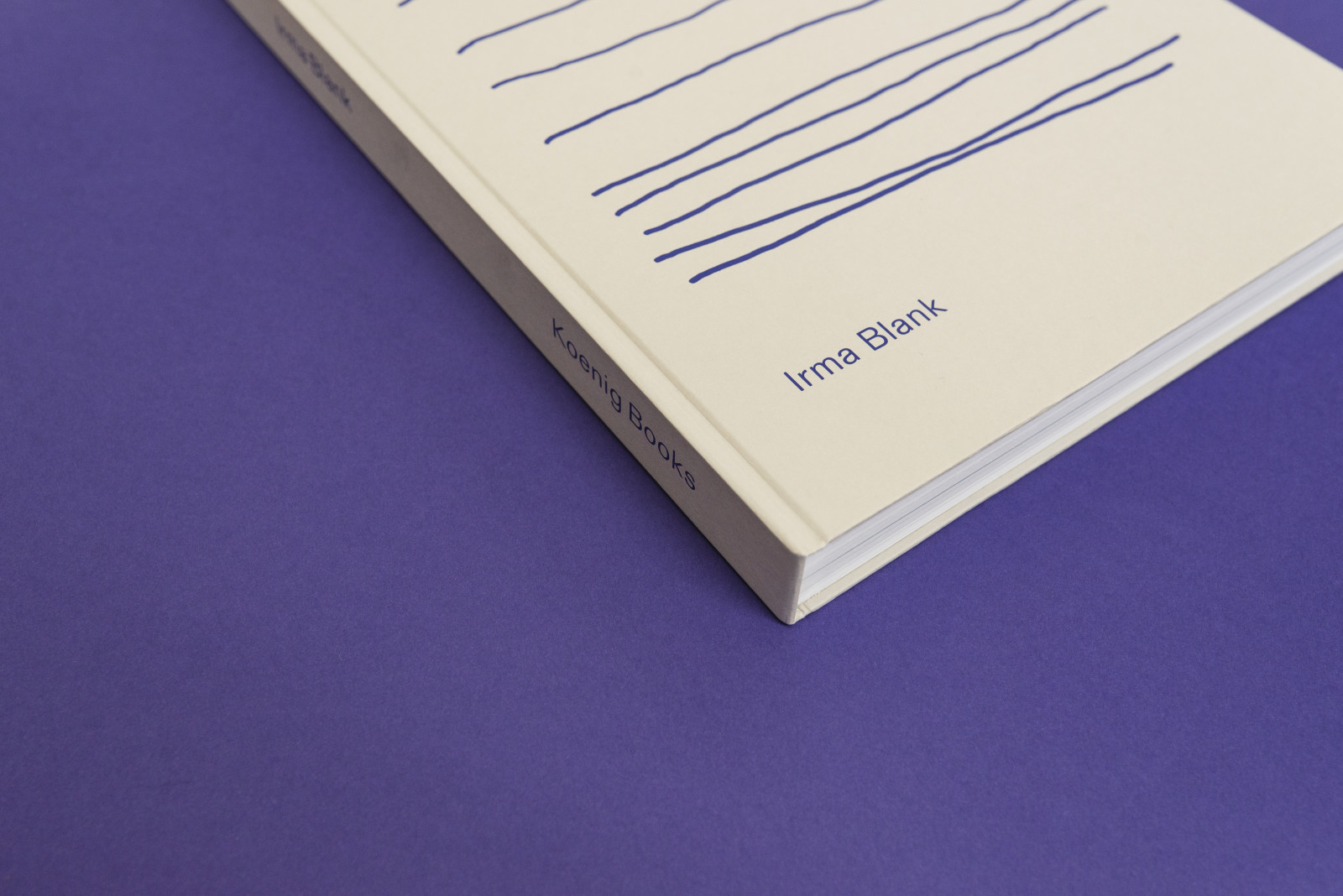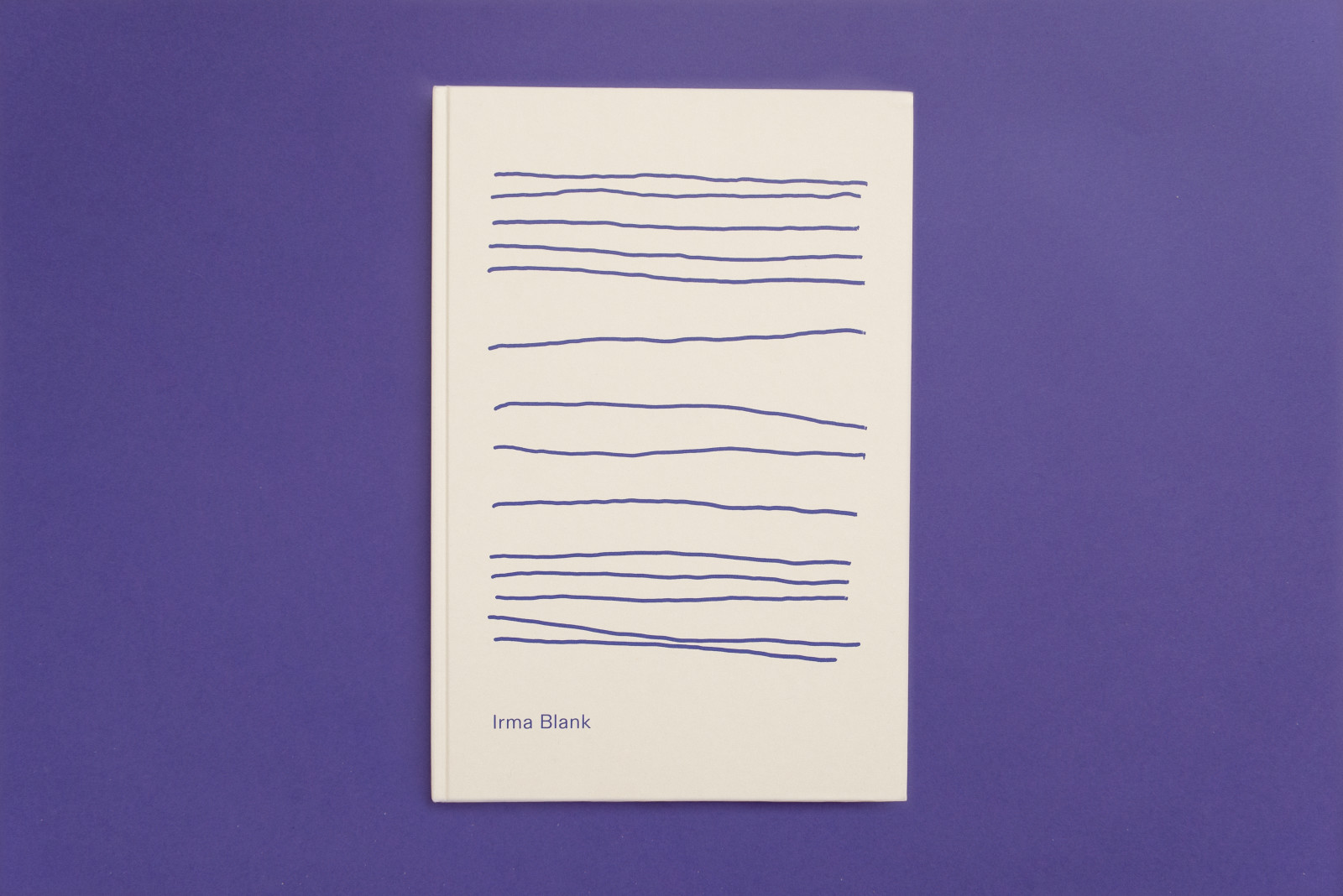 Irma Blank – Blank
As we try with all our books, our latest collaboration for German-Italian Irma Blank attempts to take cues from the artist's own work – not through appropriation of their forms, but by finding compatible ways of translating artists' ways of thinking to a form that makes the book an effective device to communicate ideas, atmospheres and experiences.
"Blank" starts with 80 pages of 100% reproductions of Irma's artist books, integral to her work. Small black and white images of exhibitions give overviews over the series and explain their scale. Large reproductions allow you to take the works in. As Irma considers it writing, we treat it as such: the works are not restricted by the surface of the page, but move at their own rhythm. 100% crops of some works reveal the intimate detail of Irma's writing. These views too ignore the page, and are as wide as the works — up to five and a half pages.
---
For Culturgest Lisboa, MAMCO Genève, CAPC Bordeaux, CCA Tel Aviv, ICA Milano, Museu Villa dei Cedri Bellinzona, Bombas Gens Valencia, 2019.
336pp., 22.5×33.5cm.
Edition with English text published by Culturgest and Koenig Books.
Edition with Italian text published by Museu Villa dei Cedri, Bellinzona.
Special edition with no text published by Carvalho Bernau.
Silver medal from DGArtes' Best Portuguese Book Designs