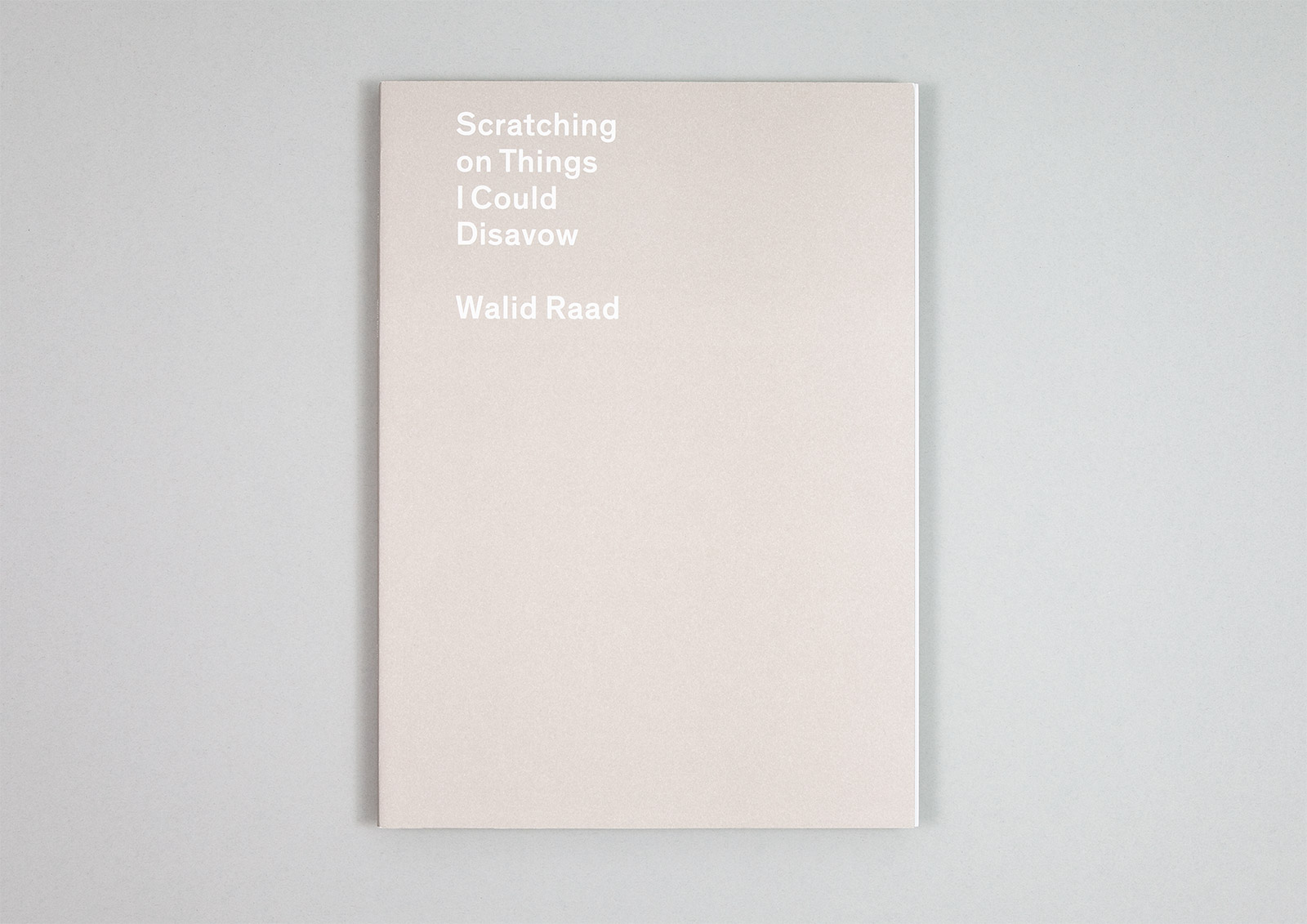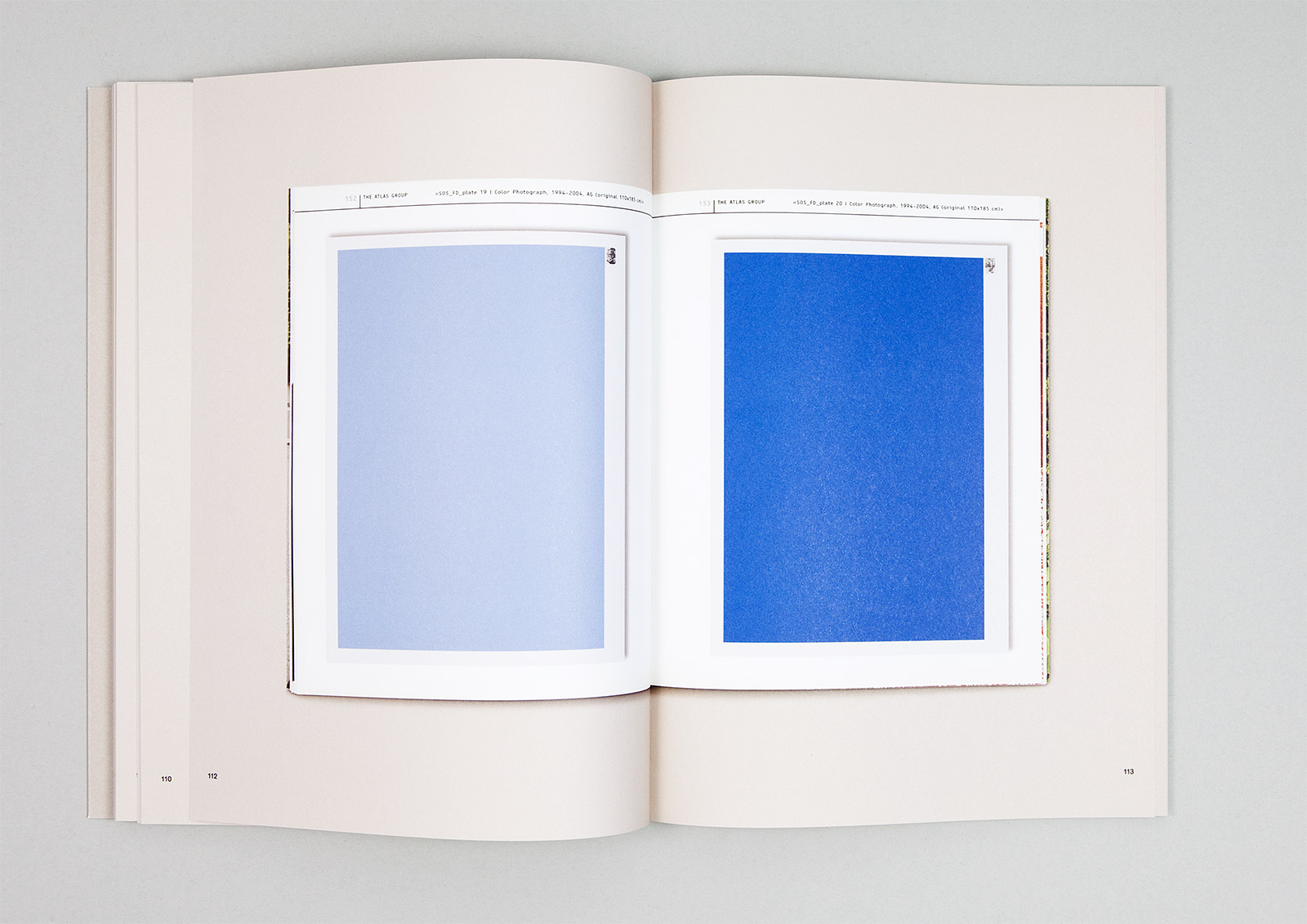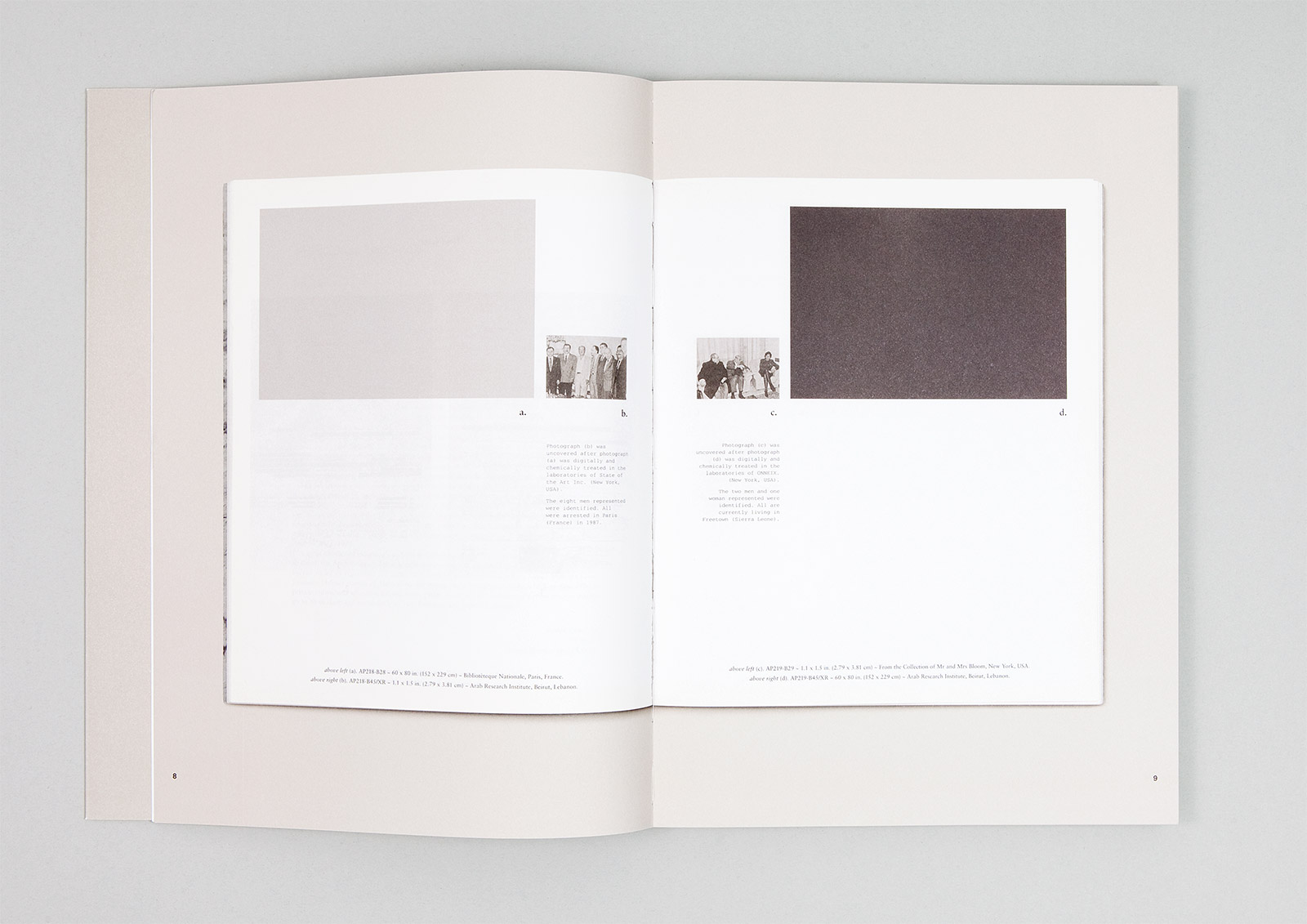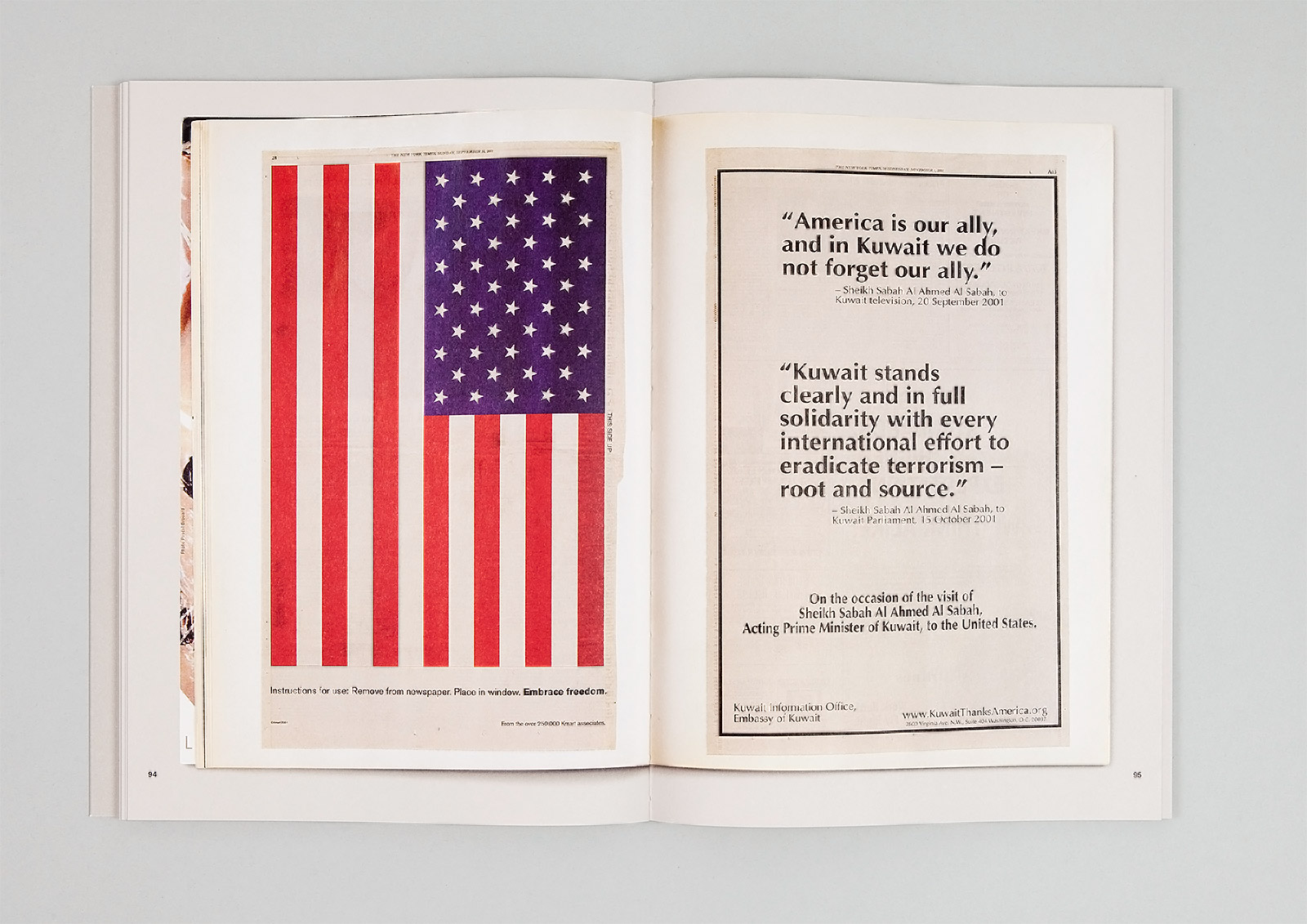 Walid Raad: Scratching on things I could disavow
A "retrospective book" of Raad's previously published visual essays; Scratching on Things acts as a "white cube" for the original designs, respectful and invisible.
The format of the publication was given by the widest and the tallest publications reproduced in the it.
---
For Culturgest, Lisbon and Walther König, Cologne, 2007. 160 pp., 24.5×34.3 cm.